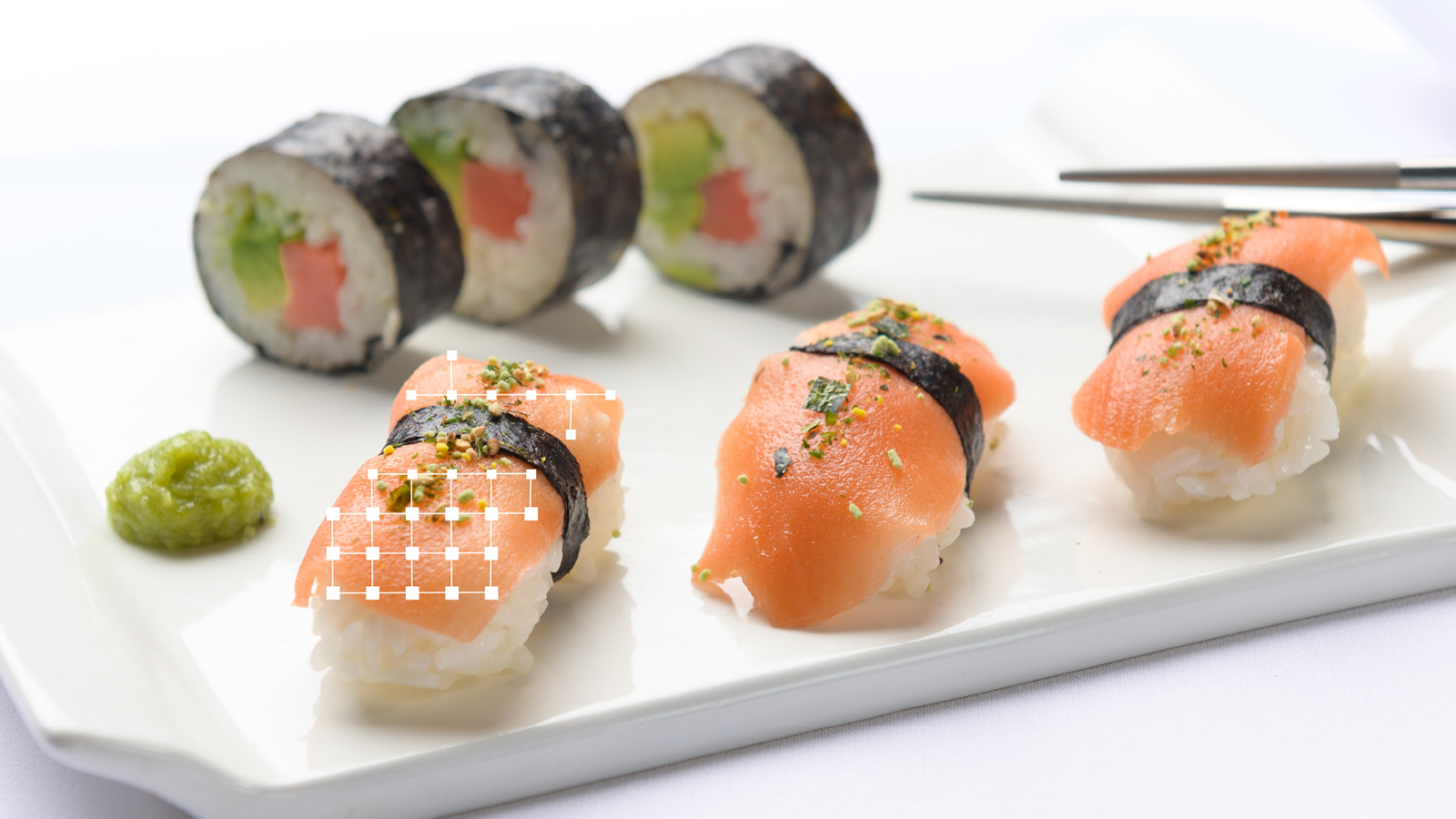 unimulse
To create the perfect texture and flavour sensation
Emulsifier for various applications
Certain characteristics such as texture and consistency make food products appealing to consumers. Think, for example, of the delicacy of pastries, the richness of a sauce or the velvety mouthfeel of mayonnaise. To obtain and maintain these desired characteristics, adding an emulsifier is vital. The emulsifiers in our UniMulse assortment make sure that components that do not naturally mix well, can be combined perfectly.
UniMulse is the preferred technological solution used for creating or improving:
The mixing of water- and fat-based components

Consistency in density, texture, colour and food quality

Freeze and thaw stability

Textures like rich, creamy, velvety and juicy

Cost reduction 
Examples of how our UniMulse emulsifiers can be used
UniMulse can be used in:
Meat, poultry, fish, vegetables, vegetarian and vegan products
Fresh, frozen, cooked, fried and marinated products
Reformed products such as hamburgers, nuggets, sausages
Emulsified products such as sausages, nuggets, sauces, vegan cheese
Fat replacers, texturisers
DP&S develops tailor-made emulsifiers for a wide range of purposes
Dutch Protein & Services specialises in tailor-made ingredients and additives that improve specific characteristics of a product. To create the best emulsifying capabilities for each individual product, we combine specific emulsifiers. The emulsifiers are matched to the raw material, the specific ratio of water, fat and other ingredients and the production process that is used to produce the emulsion.
You, our valued customer, are closely involved in the development process. Together, we develop the best solution to meet your specific wishes and requirements.