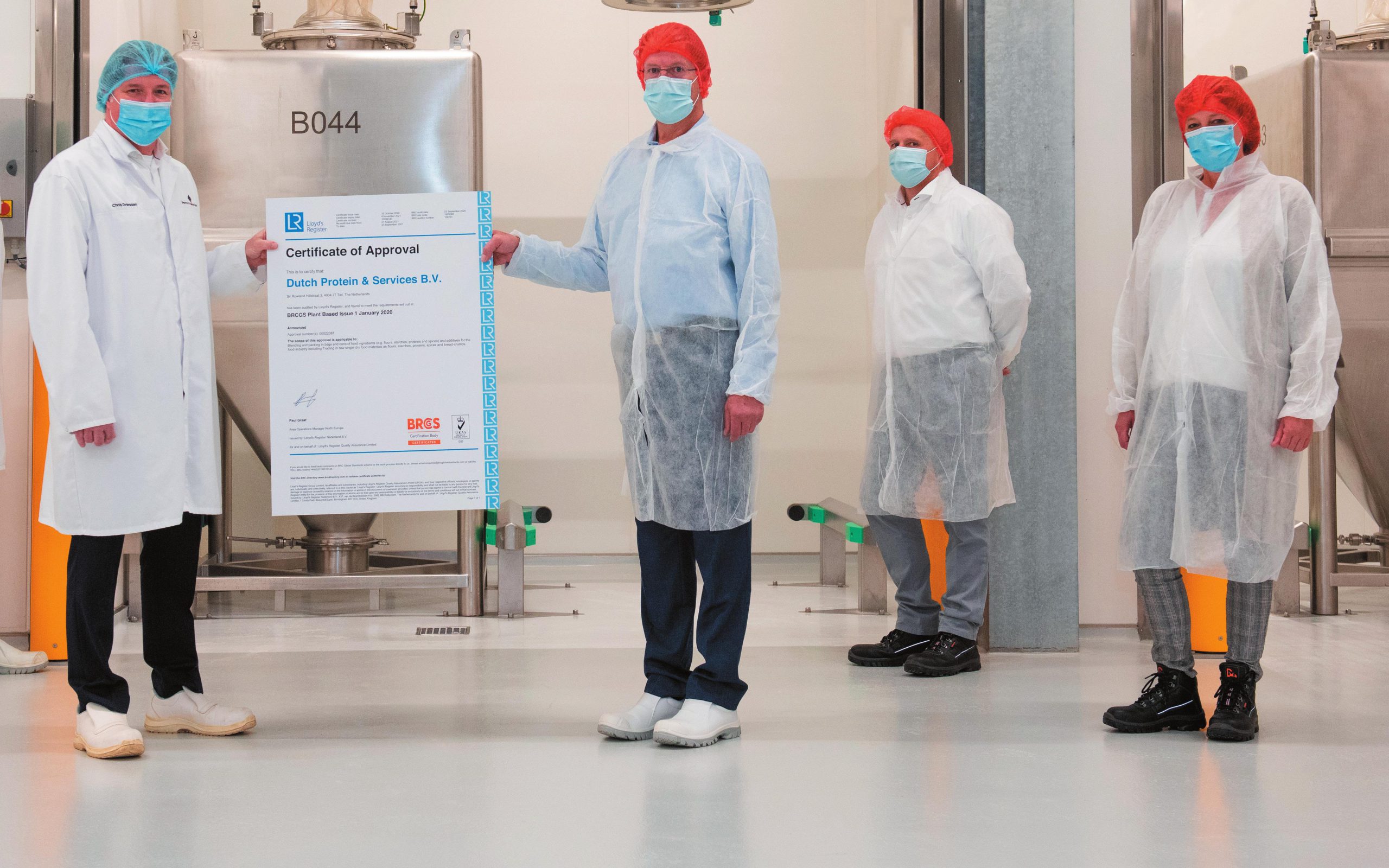 safeguarding quality by controlling all the processes, from farm to fork
Through knowledge and by securing risks of raw materials and process, and by measuring cross-contamination every day, we offer our customers extra service.
---
We continuously invest in both our facilities and the knowledge and skills of our employees. We aim to lead the way and set the standard for hygiene and quality control in food manufacturing.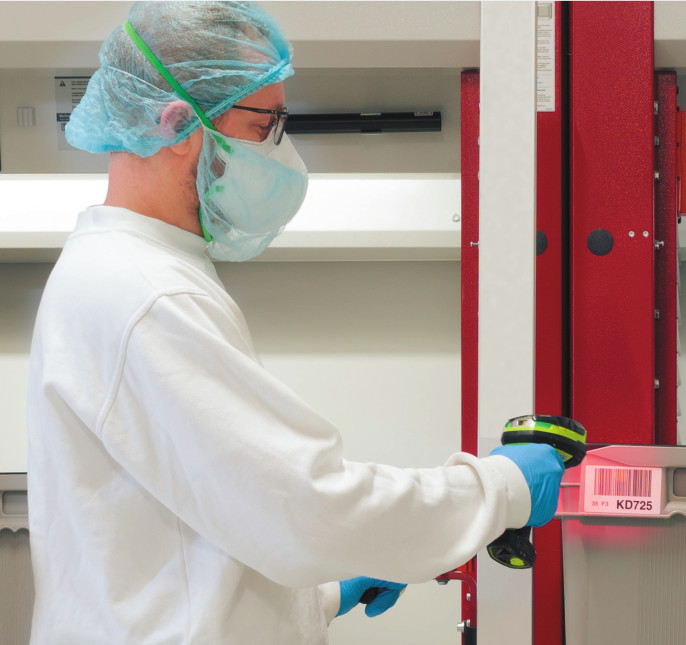 production facility
---
Thanks to barcode scanning and a highly innovative and user-friendly ERP software system, we know precisely what we are (or will be) processing when, and why.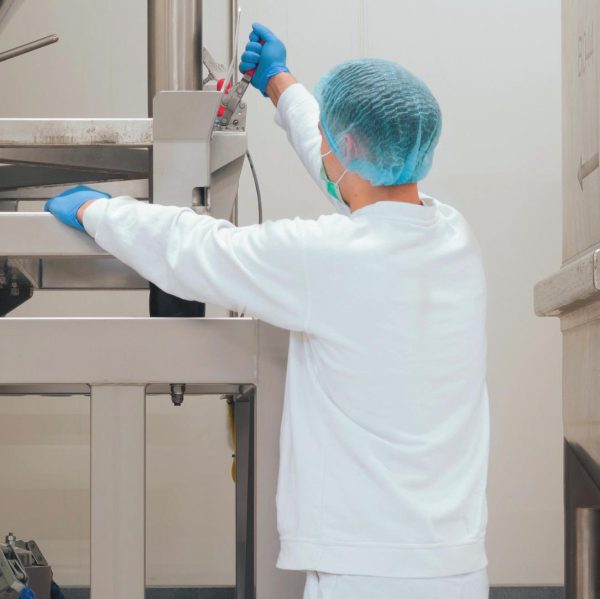 reliable and fast deliveries
---
Fully closed production systems contribute to product quality and safety and limit risks. A strict control of the final product confirms the quality before the product is released and becomes available for our customer.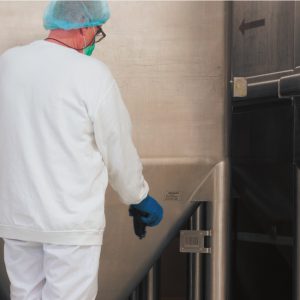 product quality and safety
---
Flexibility is important to our customer. Our process is equipped and lined-up as such. We can switch quickly and easily and this promotes our service oriented way of working.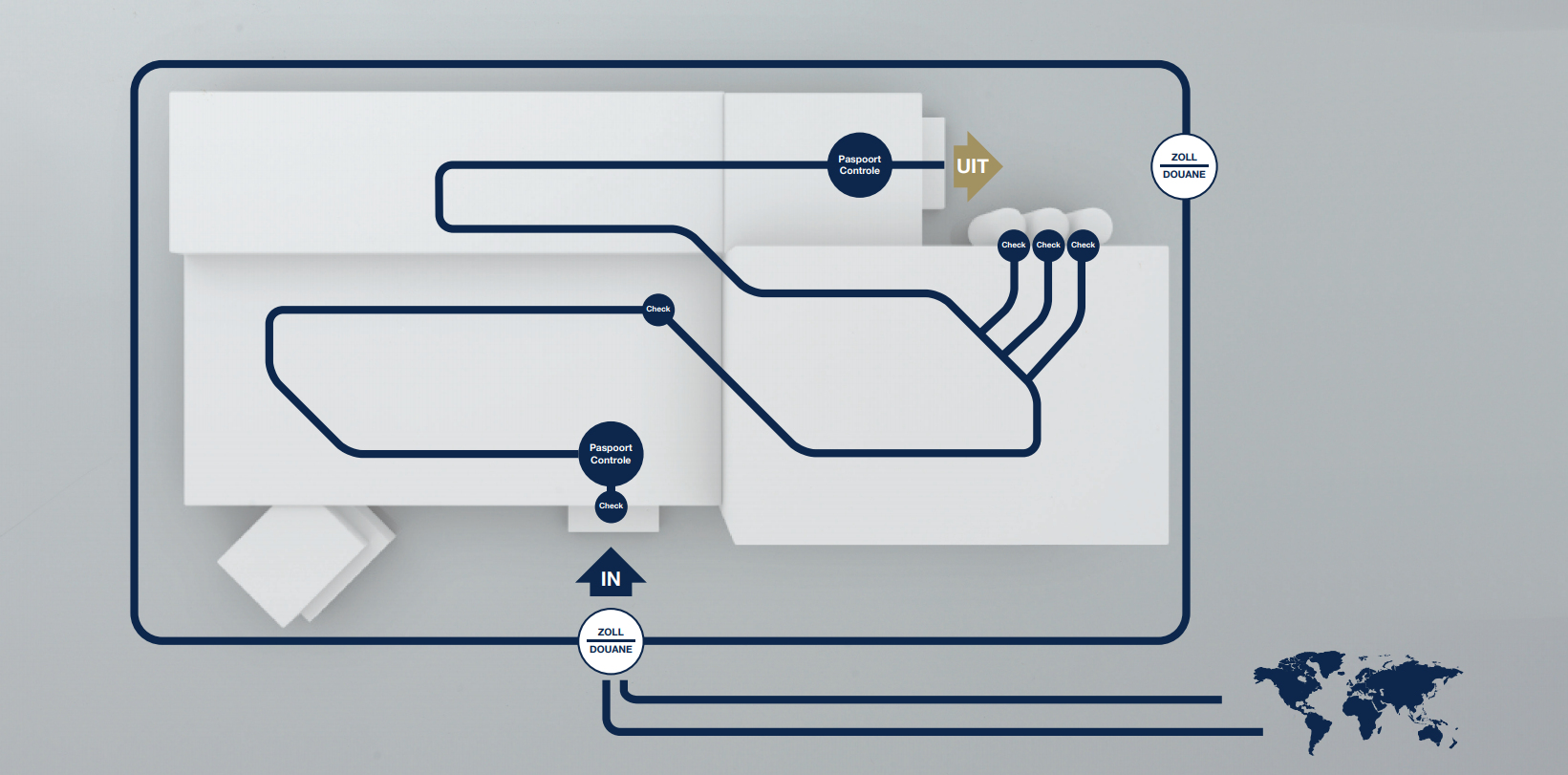 quality management
Safeguarding the quality of the product. We have full control over the entire process:
---
Nothing enters or leaves without a valid passport!
Weight In Equals Weight Out.
DP&S is certified for fully safeguarding against cross-contamination.