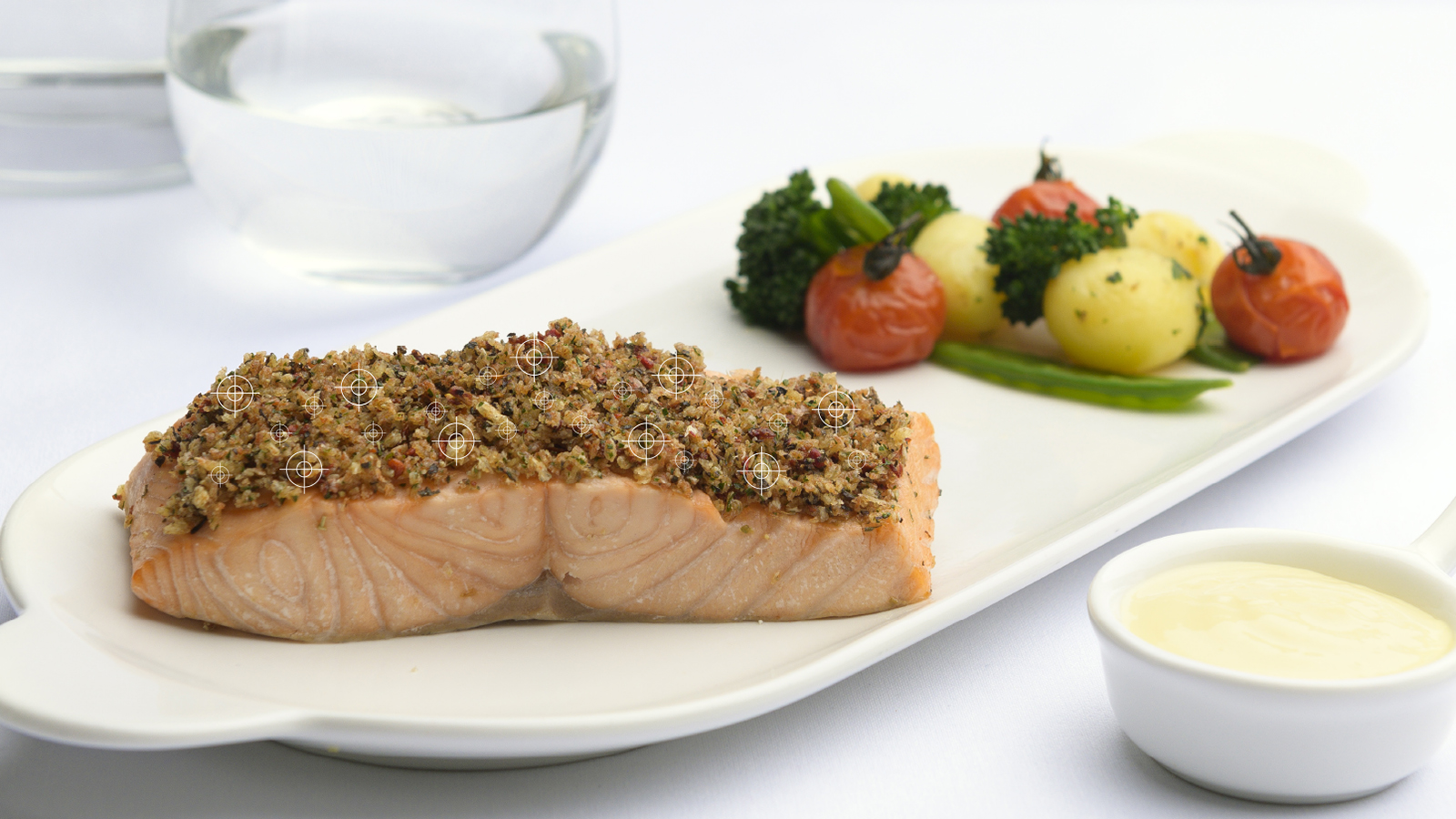 spicysense
Delicious mixtures of herbs and spices
Herb and spice mixes for meat, fish and veggie
From exotic flavours to traditional ones: the right combination of herbs and spices can turn any base material into a tasty sensation. Our SpicySense herb and spice mixtures come in a thousand and one variations and can be used for countless different products and applications. From Greek meatballs to Mexican burritos or US Grill burgers. With SpicySense you can bring any worldly flavour into any kitchen.
Our SpicySense herb and spice mixes are the preferred technological component used for creating or improving:
A rich flavour

A tasty, colourful appearance

The right texture, juiciness and tenderness

Yield in cooking or frying
Examples of how our SpicySense spice mixes can be used
SpicySense can be used in:
Meat, poultry, fish, vegetables, vegetarian and vegan products

Fresh, frozen, cooked, deep fried and marinated products 

Various world cuisines such as Mexican, Italian, French, Indian and Greek

Reformed products such as burgers, meat balls, nuggets, fish products
DP&S develops tailor-made herb and spice mixtures for a wide range of purposes
SpicySense blends can be applied in powder form, in solution with water and in solution with water and oil. At Dutch Protein & Services we specialise in developing food components that meet specific wishes and requirements. When it comes to creating the perfect herb and spice blend, we must take into account several factors. The raw material, technical possibilities of the production process and any specific wishes for the end product determine the composition of the solution. Requirements regarding yield, protein content, clean label, allergen management, specific diets and preservation can be met with pleasure.
The development process of each of our tailor-made solutions takes place in close cooperation with you, our valued client. After defining the wishes and requirements, together we set the framework for developing the product. On this basis, we develop the optimal solution.