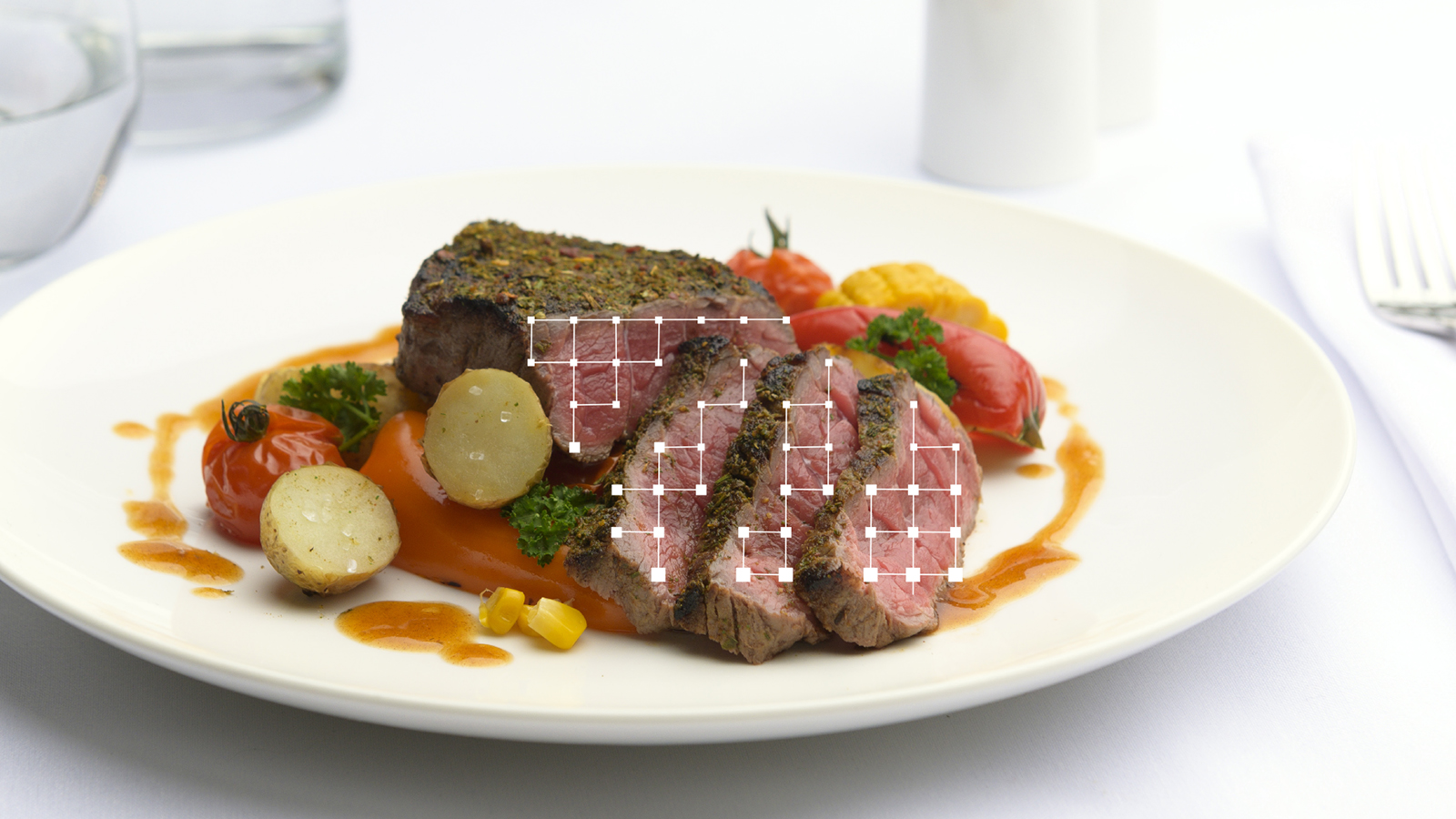 maricore
Flavours deep into the heart of the product
Marinades that reach to the core
It is hard to resist a fine meat, fish or poultry product when it is saturated with a unique, rich flavour. To create this taste sensation, it is important that a marinade reaches into the heart of the product. Our MariCore marinades form a group of products that we have developed with a focus on effectiveness and functionality right to the core. This is done by immersion,  injection and / or tumbling.
MariCore marinades are the preferred solution used for creating or improving:
Rich flavours from the surface to the core

The right texture, juiciness and tenderness

Yield in cooking or frying

Cost reduction

Uniformity and stability during shelf life
Examples of how our MariCore marinades can be used
DP&S MariCore solutions can be used in:
Meat, poultry, and fish products

Fresh, frozen, cooked, fried and marinated products
DP&S develops tailor-made marinades for creating that unique taste sensation
DP&S MariCore marinades enable you to optimise the juiciness, texture, structure and profitability of your product. Of course, flavour, shelf life and – in many cases – colour stability are also important product characteristics. MariCore benefits all of these.
Dutch Protein & Services has extensive experience in developing food solutions with specific characteristics. Requirements regarding yield, protein content, minimised drip loss, clean label, allergen management and preservation can be met with pleasure.
We start the development process with defining your wishes by analysing the production process, applicable declaration requirements and legislation. The development of the product is done in close cooperation with you, our valued client. Often, this means combining several components to achieve the optimum result. With our extensive knowledge and experience, we can advise you all the way through this process.