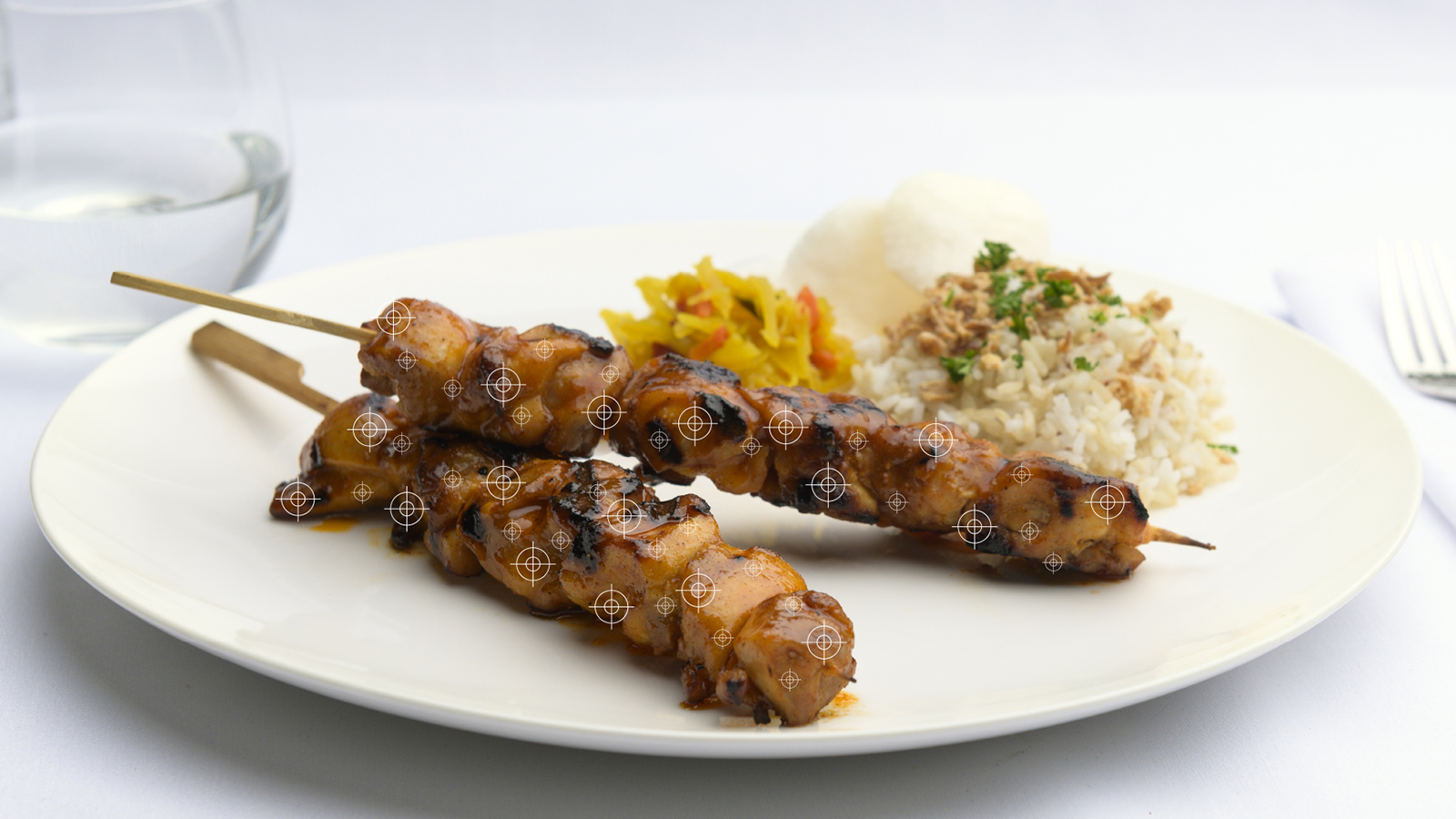 maricoat
A shining star in terms of flavour sensation
Marinade coatings for meat, poultry, fish and veggie
Spicy Buffalo Wing, Indian Tandoori, Sweet Honey Mustard: exciting flavour combinations that turn every meal into a feast. Add these worldly flavours to your products with our MariCoat marinade coatings. MariCoat instant surface marinades simply require the addition of oil, water or both to turn any base ingredient into a taste sensation.
MariCoat marinade coatings are the preferred technological components used for creating or improving:
• A richly flavoured coating ensuring a taste sensation
• A tasty appearance
• The right texture, juiciness and tenderness
• Yield in cooking or frying
Examples of how our MariCoat marinade coatings can be used
MariCoat coatings can be used in:
Meat, poultry, fish and veggie products

Fresh, frozen, cooked, fried and marinated products 

Various world cuisines such as Mexican, Italian, French, Indian and Greek
DP&S develops tailor-made marinade coatings for a wide range of purposes
MariCoat marinade coatings are available in many different flavours and are suitable for various applications such as freshly packed, oven precooking, steaming, grilling and frying.
The specific composition of the solution depends on various factors. The raw material, the production process and the wishes and requirements for the end product, amongst others, are of influence. With our knowledge, we ensure a product composition with perfect adhesion and an irresistible end result.
At DP&S, we are known for our extensive range of coating systems and experience in developing innovative food solutions. Of course, you know your market through and through and therefore the development of the product is done in close cooperation with you. Often, this means combining several components to achieve the optimum result. Your irresistible product is developed when we join forces with you and include our extensive knowledge and experience.