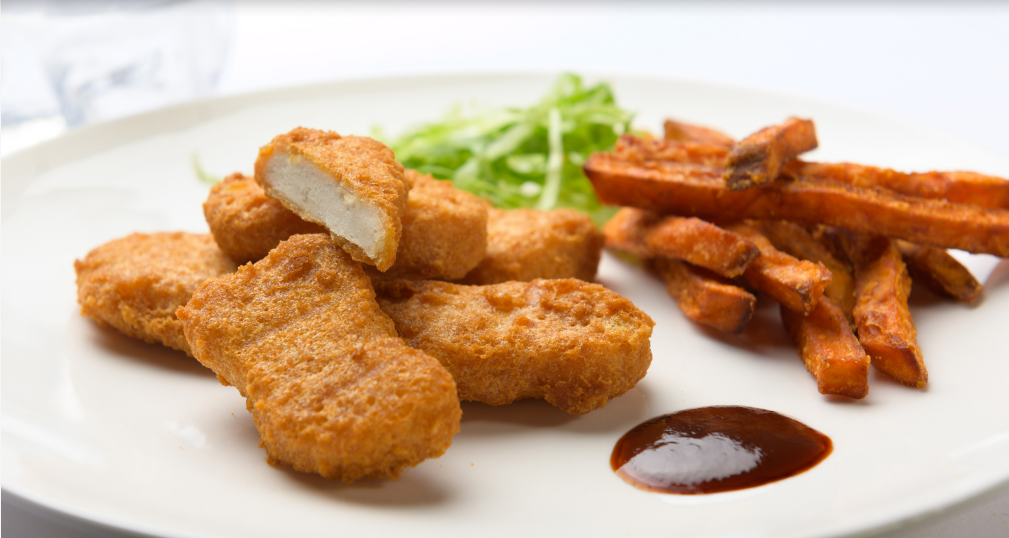 DP&S is BRC – Gluten Free certified
The market for gluten-free products is increasing rapidly, also in the coming years. For the relevant consumers it is very important that they can rely on their glutenfree choice. That is why DP&S has invested in certification on a basis of the BRCGS Gluten Free module.
---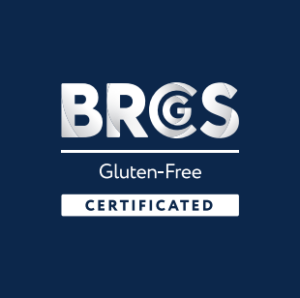 After an extensive audit by certification organization LRQA, we are now allowed to use the BRCGS Gluten Free logo. That means that our customers are assured that we process and analyse all gluten-free products according to the requirements of the strict standards and protocols of BRCGS' Gluten Free Certification Program. This guarantee covers the entire process: from storing incoming goods and processing them in our recipes to packaging, storage and shipping our gluten-free ingredient blends.
Added value
For DP&S, the BRCGS Gluten Free certification is a valuable addition to BRC8 and other existing certifications for producing vegan, organic, halal, kosher and allergen-free ingredients. We have the experience in preventing cross-contamination and are accustomed to meeting the highest standards in food safety and quality management. With us, every production batch is 100% traceable with
regard to sources and composition, from purchasing up to and including delivery. In this way, DP&S offers food producers, retailers and consumers optimal security.
BRCGS's Gluten Free Certification Program is recognized by leading celiac disease organizations worldwide. Click here for the certificate.
---