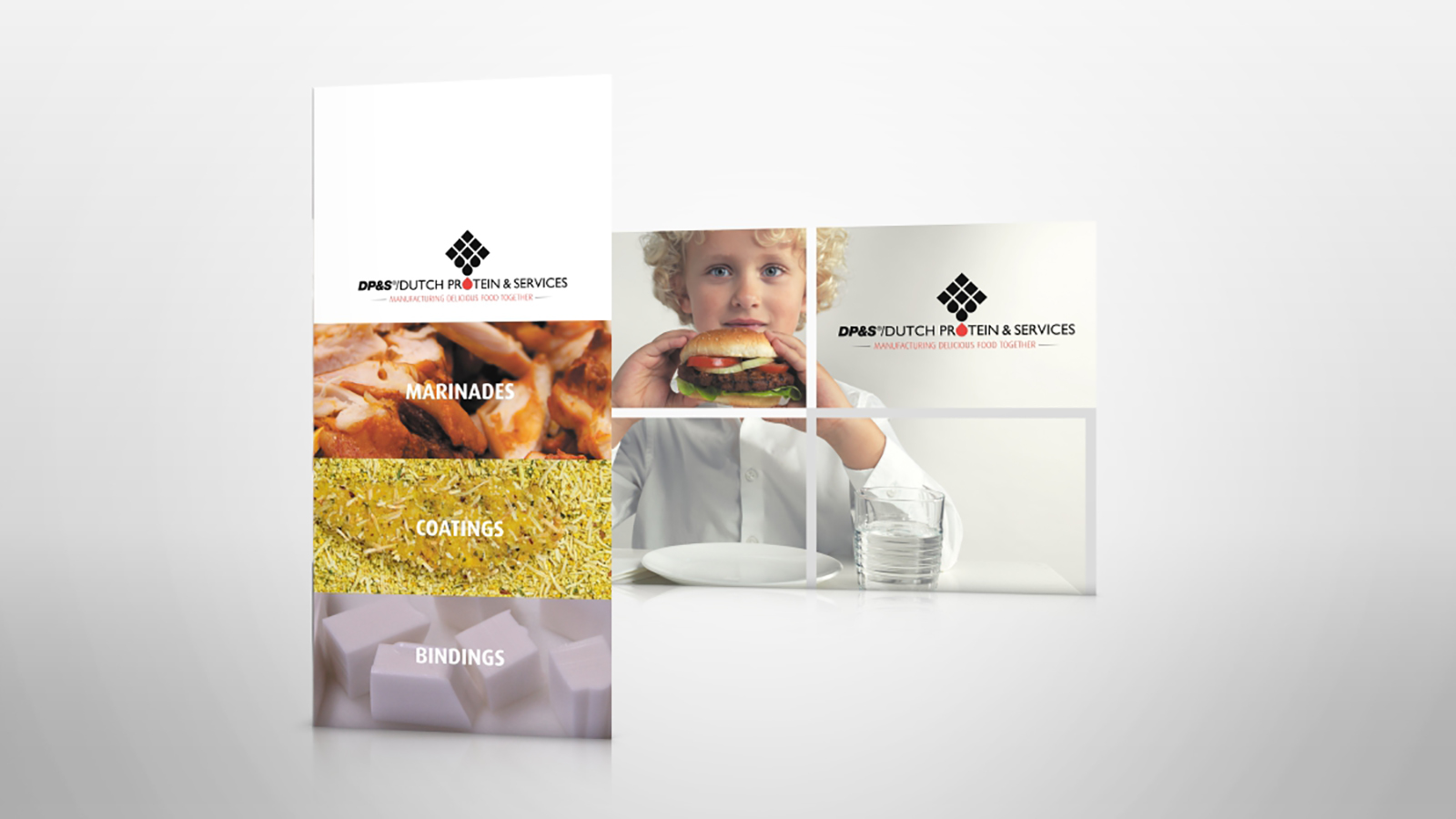 04 October 2021 | Let's meet on the Intrafood
INTRAFOOD is the trade show for raw materials, ingredients, additives, auxiliary agents, and semi-finished products for the food industry in the Benelux region and northern France! This trade fair, at which DP&S® will participate again, is taking place on 27 and 28 October 2021 at Kortrijk Xpo, Belgium.
Visit DP&S at Intrafood:21
We like to invite you to visit our stand A24 at Intrafood, the trade fair for ingredients for the food industry for food professionals.
INTRAFOOD presents every two years a representative and high-quality range of ingredients to more than 1,200 food industry managers from the R&D, product development, production, purchasing, and quality departments within the Benelux and northern France. The "no-nonsense" success formula, including the relatively small scale with uniform stand construction, relaxed atmosphere, and free catering, forms the perfect basis for in-depth discussions and share knowledge with exhibitors and visitors. 
Free entrance
Use the code 'DPS2021' for free with registration to entrance the Intrafood. You can register here.
Intrafood will take place on 27th and 28th October 2021 at Kortrijk Xpo in Belgium.
For more information see www.intrafood.be 
We are looking forward to the show and welcome you there!